Workshop 2019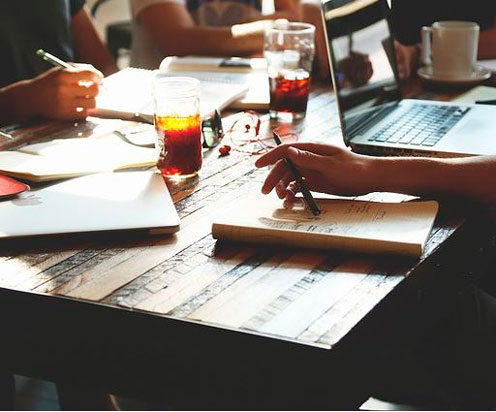 How to collaborate in culturally and linguistically diverse projects
This half-day free workshop at the University of Copenhagen is for individuals and teams who work across languages and cultures in companies big and small, NGOs, art and culture activities, and the public sector.
The workshop is an interactive and hands-on opportunity to explore collaboration in linguistically and culturally diverse projects. It specifically focuses on projects where team members have not worked together before.
The workshop addresses questions such as:
How can projects between new team members start off on the right foot?
What are the main challenges in linguistically and culturally diverse projects?

What communicative tools do team members need to navigate such projects with success?
You will walk away from the workshop with ideas and concrete suggestions for how to apply the learnings in your own work context.
The workshop ends with a complimentary networking lunch (12.00-13.00).
---
Registration 
Participation in the workshop is free of charge. Please note that seats are limited so we encourage you to register as soon as possible.
Registration is closed.
Please contact Katherine Kappa at kkappa@hum.ku.dk if you'd still like to participate. 
---
In case you have any questions, please contact Katherine Kappa at kkappa@hum.ku.dk or the PI of the TMC project,  Janus Mortensen at jamo@hum.ku.dk
Workshop programme and materials
New research findings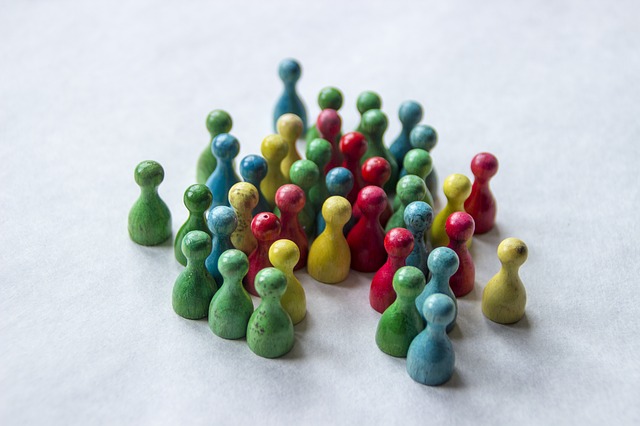 This workshop is the culmination of a 3-year research project.
Alongside the hands-on activities, the TMC team shares research findings from case studies of collaborative projects in different sectors (read more about the TMC project).
The TMC project

"Transient Multilingual Communities and the Formation of Social and Linguistic Norms" is funded by The Danish Council for Independent Research, Humanities.
Project period September 2016 - December 2019. 
Principal Investigator: Janus Mortensen